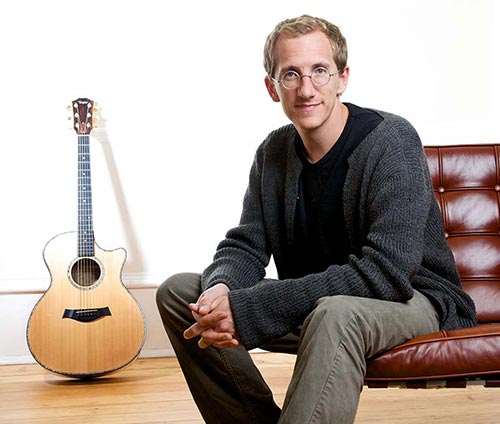 The series was arranged and produced by Andrew Holdsworth, who has worked in London as a producer, arranger and composer in the dance world since the turn of the century.
He played for his first ballet and tap classes at the age of eleven and has worked with many inspired and inspiring teachers over the years. With Jonathan Still, Andrew produced all the music for the Royal Academy of Dance syllabi, including Pre-Primary and Primary, Grades 1 to 5 and all the vocational grades, as well as the Studio Series and After Class CDs. He created his own Reimagined for Ballet Class series in 2014, which takes well-known pop and classical themes and transforms them into pieces with styles and structures appropriate for ballet class.
Outside of the dance studio, Andrew has produced, engineered and played on albums for artists of many genres, from death metal (Paradise Lost, Napalm Death) to Irish folk (Mary Black, Finbar Furey), from pop (Primal Scream, One Direction) to classical ensembles and instrumentalists (Cherry Mint Koala, Tony Woollard).
Other instrumentalists on the Adventures volumes include the cellist Tony Woollard. Tony also features on many tracks in the RAD syllabus, such as the grade 3 port de bras and the grade 5 pliés. You can watch Tony and Andrew recording Bach's Air on a G string here...
and Valse Triste by Sibelius…
Charlie Brown plays the violin for several of the pre-school pieces. You can see him performing with Cherry Mint Koala here…
Singers from Hurst Lodge School in Ascot also feature on the 'Adventures' recordings, along with Chloe East and Jess Nimmo.